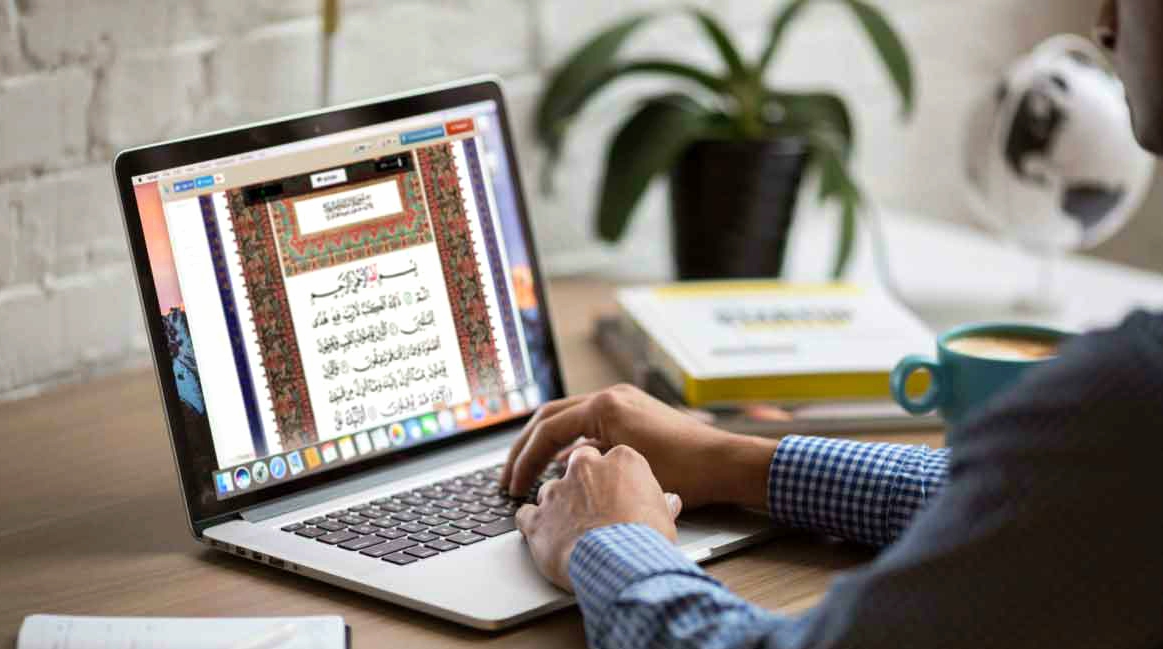 Online Quran Academy is one of the leading online Quran learning platforms for learners of all ages. Our dedicated and professional Islamic scholars have experience in teaching the Quran. We accept the fact that teaching the Quran is a responsible and critical job. That's why we have started online services to show a path of guidance to Ummah. As compared to competitors, Online Quran Academy has introduced affordable and comfortable Quran learning packages in the USA.
What makes our teachers distinguishable from others?
Alhumdulillah, we have a team of certified scholars from Al-Azhar University, Egypt, Al-Imam Muhammad Ibn Saud Islamic University, Saudi Arabia, Karadeniz Teknik Üniversitesi, Turkey, and Universitas Ahmad Dahlan, Indonesia. They hold professional degrees in Islamic education and Ijazah courses. They are affectionate and amicable to teach in a friendly way. The student and teacher both feel comfortable and open to ask as many questions as possible. The main goal of our experts is to share authentic Islamic information with pupils. Our polymaths use modern teaching tools and teaching methods to deliver lectures smoothly by analyzing the learning capacity of the learners. The teachers focus on the recitation of alphabets and words according to applied Tajweed rules.
What is included in this course?
An exclusive online Quran male or female teacher is provided to the learner to focus one student at one time
The one-on-one online class is conducted via Skype
The learners take the first step in learning the Quran through Noorani-Qaida because it is simple and easy to understand
The trained teachers emphasize on correct identification and pronunciation of Arabic alphabets
The experienced teachers clear all ambiguities and overcome complications while learning the Quran
Online Quran Academy provides 24×7 services to facilitate true learners. There is an open choice for students to select the time table of their own choice.