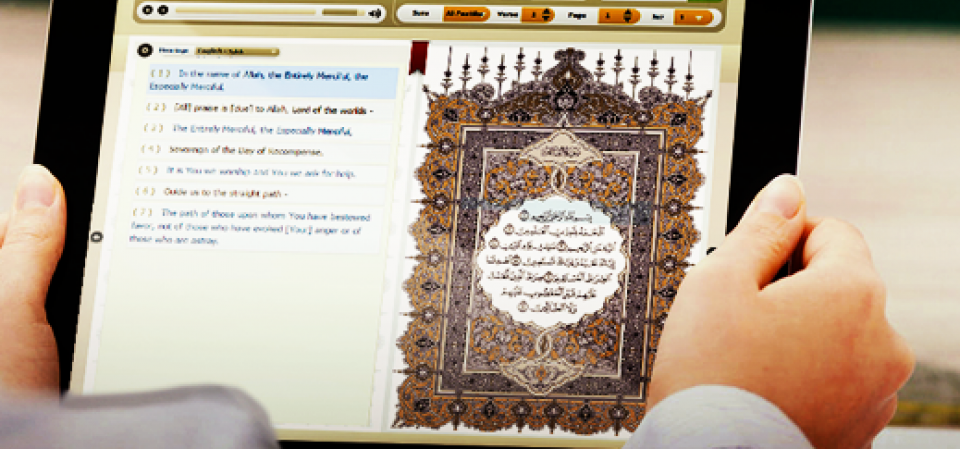 Online Quran Academy has started an initiative of guidance and showing the right path to Muslims all across the USA. The reading of the Quran has been made obligatory for all Muslims to be a man or a woman. Allah has promised to grant ten virtues on the recitation of a single word of the Quran.
Our salient features:
This one-to-one online Quran recitation facility is available for Muslims of all ages without any discrimination of gender, race, or color. Online Quran Academy has skilled and professional Quran teachers who are graduated from the world's leading Islamic centers. There is no restriction of language, our teachers show exceptional communication skills in your native language.
What is included in the online Quran reading course?
Online Quran Academy has designed this course to teach and improve the Quran recitation capabilities of the learners. The main aim of this goal is to familiarize new learners with the Arabic language. The classical Arabic (in which the Quran was revealed) is different from modern-day language. Our dedicated Quran teachers follow the following essential measurements during online Quran reading classes:
The teachers have plotted a scheme to start with Noorani Qaida because it is a basic introduction of the Arabic language. The students become able to correctly identify the alphabets of the Quran.
Our teachers explain the meaning of each alphabet and verses to facilitate this two-way learning process.
The pronunciation of words and letters is our main target. The teachers enforce to apply Tajweed rules for the recitation of the Quran. Alhamdulillah! Our experienced Quran teachers are expert to train the students to read the Quran eloquently.
Online Quran Academy warmly welcomes new Muslims and provides them complete about Deen-e-Hanif. Register with us today to avail of our exorbitant services and strengthen your beliefs.