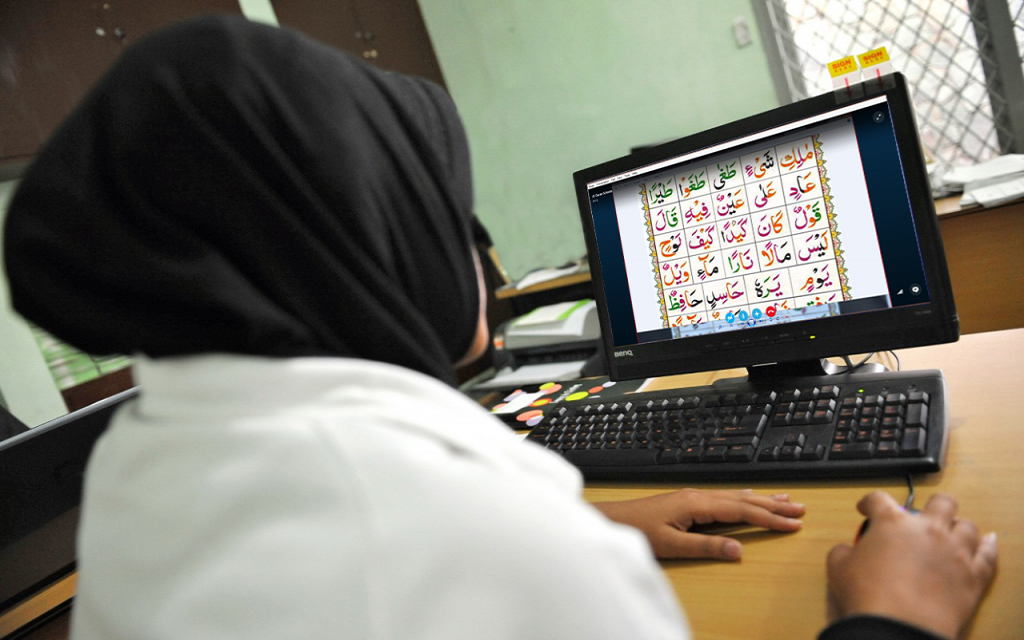 Online Quran Academy provides the best services for the online Quran recitation at home. This program has been launched to amplify Islamic education all across the USA. The sacred book of the Quran is a direct message for all Muslims. This holy book has been preserved in its original form in which it was revealed for many hundred years. The recitation of the Holy Quran soothes the mind and soul and takes us closer to Allah. The online recitation of the Quran has become very convenient for everyone. All you need is to set up a computer with an internet connection.
How can I recite the Quran via this platform?
There are some specific rules to recite the Quran. There are 30 chapters of the Quran. We have uploaded all chapters on our website for the sake of convenience. They have been collected after detailed research under the supervision of Islamic scholars. We deal with authenticity and originality. The recitation of the Quran is recorded in the eloquent voices of the Qaari across the globe. It does not matter whether you are at home or at your workplace, just go through our website to recite the Quran. This course helps the learners to understand how the Arabic language is spoken. Our experienced teachers use engaging techniques to familiarize learners with the Arabic language.
The Quran recitation course has focused on the different pronunciation variations of each alphabet when used in different words.
There are specific continuation signs and pauses. Our dedicated teachers help the students to get familiarize with them. This knowledge improves the recitation capacity of students.
Online Quran Academy has Islamic scholars belonging to every sect of Islam. They are expert in teaching different kinds of Tajweed rules including Ikhfa Meem Saakin, Qalb, Ghunna, and many others.