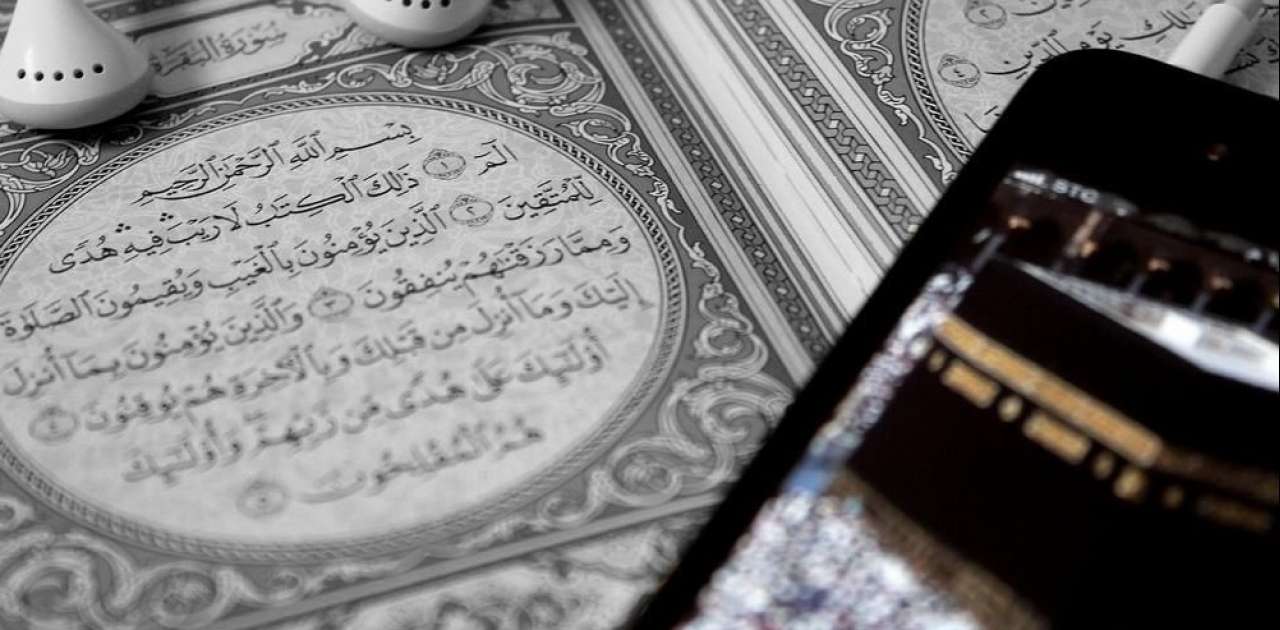 ONLINE QURAN MEMORIZATION
Online Quran Academy provides experienced Quran teachers for online Quran memorization facility. The memorization of the Quran requires a lot of physical and mental handwork, dedication, and enthusiasm. All this happens under the supervision of an experienced teacher who shows the right path. Our online platform is suitable for everyone. Even the school going children can memorize the Quran in their available time. We are flexible to select a schedule of your choice. It requires a lot of patience and determination to reach the target. Only with punctuality, we can succeed in our mission. Approximately, a child takes 3 to 5 years to memorize the Quran whole-heartedly. However, this duration is dependent upon the learning skills of an individual student.
Swift approach to memorize the Quran in minimum duration:
Online Quran Academy has the professional Quran memorization teachers who design an effective strategy for each kid. First, we take a short test of the children to estimate their learning capacities.
Our teachers understand the delicacy of this matter. They keep on building interest among learners by using effective, simple, and influencing strategy.
Our academy utilizes traditional and modern teaching methods for memorization purposes. The teachers are lenient and strict to enhance their learning capacity.
The teachers are amicable and open to ask any lesson repeatedly. Moreover, we focus on revising the previously memorized portion.
We start with a slow pace by taking class of 30 to 45 minutes initially. When the students get to acclimate to this learning style, the duration of the online class is increased to one hour.
Once the students have memorized the whole Quran, we again revise it and take a test to evolutes the mistakes. Online Quran Academy also issues the Quran memorization certificate. Register yourself today to start a 3-day trial classes.